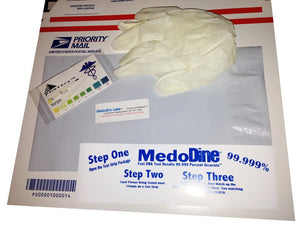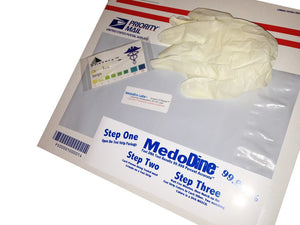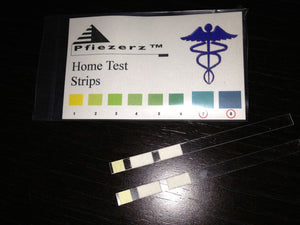 ALL NEW PRODUCTS!

Instant Fake DNA Test

Two test strips are included in this test.

This test is for proving you or anyone is a genetic match to someone else.

Both test strips turn blue, showing the two people being tested are a match for DNA!

You use urine on the test strips!

Fun for the whole family!

MOST ORDERS SHIP SAME DAY!

PRIORITY AND EXPRESS SHIPPING COMES WITH A TRACKING NUMBER EMAILED TO YOU!

Like every other product on fakeababy.com, this too is a gag/joke/novelty product. This does not contain any legitimate laboratory test or result items.


How long does FakeaBaby take to deliver my package?
We offer a many different delivery methods to choose from when you checkout.
Same Day Email Delivery! With or without physical shipping.
USPS FREE Shipping 3-10 Days!
USPS Priority Mail Shipping 2-5 Days!
USPS Express Mail Shipping 1-2 Days!
How much does shipping cost?
Your shopping cart will calculate the exact amount upon checkout. We have free options as well as overnight express!