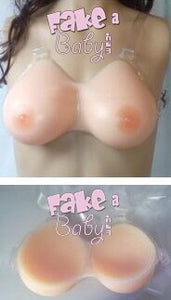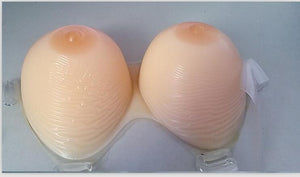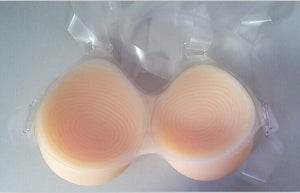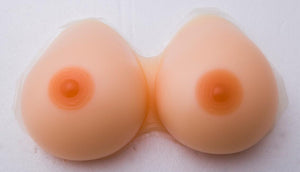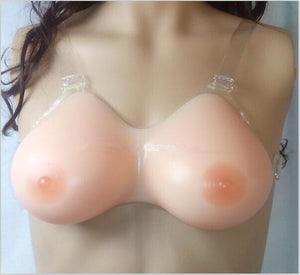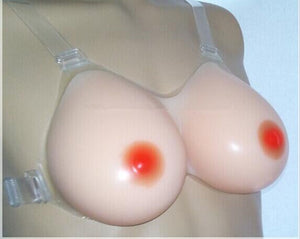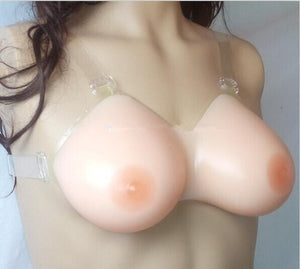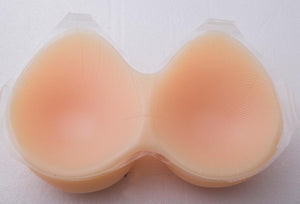 SELLING FAST!!!!!

NEW PRODUCT for July!
these look so REAL they are great for GENDER TRANSITIONS!

These are our new HUGE silicone fake boobs! They replace your bra, making your current chest size instantly bigger, fuller and huge pregnant looking! You can even go shopping for a new large bra to fit these!

They feel and look like the real thing. You can wear these out in public and NO ONE would ever know. We are the only supplier in the USA.

Big Breast Costume.

Huge Silicone Boob Insert.

Giant Breast Boob Insert.

Treat your bf or hubby to a moment of delight with your new cup size. Shock your family with a fake boob-job prank. Surprise your friends with that sudden oomph. Accomplish a fake pregnancy prank by using our extremely realistic pregnant boobs. And remember those women who have been bullying you for being flat-chested? Well, this is the perfect time to make them green with envy as they witness your all-new, dangerously sexy cleavage!

MOST ORDERS SHIP SAME DAY!

So you don't have to wait for too long before you wear your "new" boobies! :)

PRIORITY AND EXPRESS SHIPPING COMES WITH A TRACKING NUMBER EMAILED TO YOU!

How long does FakeaBaby take to deliver my package?
We offer a many different delivery methods to choose from when you checkout.
Same Day Email Delivery! With or without physical shipping.
USPS FREE Shipping 3-10 Days!
USPS Priority Mail Shipping 2-5 Days!
USPS Express Mail Shipping 1-2 Days!
How much does shipping cost?
Your shopping cart will calculate the exact amount upon checkout. We have free options as well as overnight express!